3 tags
9 tags
10 tags
6 tags
4 tags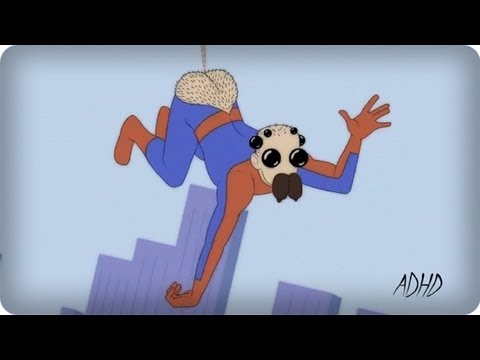 10 tags
12 tags
7 tags
11 tags
10 tags
7 tags
6 tags
9 tags
7 tags
15 tags
17 tags
11 tags
10 tags
13 tags
7 tags
New Music Video "I'm Goin' Around" Premiers on... →
suescrofa: Thanks to Under The Radar for premiering our new video directed by The Dickheads. This is our new song "I'm Goin' Around." Hope it becomes your official 2012 summer jam!  Enjoy. We made it! On Under The Radar!
5 tags
7 tags
Sue Scrofa Musical Guests on Hugs & Disses Podcast →
suescrofa: We were the musical guests on the latest Hugs & Disses podcast! Mike Postalakis and Brian Straka are funny funny dudes. Click the title to listen! The worst thing that will happen is you will laugh. Alyssa and I as a stripped down version of Sue Scrofa, did our best to follow a racy bit. I laugh a lot. 
5 tags
4 tags
4 tags
Watch
What a wonderful night this was! Thanks to Pinpoint Music for filming Hi Ho Silver Oh and making a sweet video as proof of our SXSW trip.  hihosilveroh: Back in the SXSW days, the nice folks at Pinpoint Music asked us to come over and jam some jams. This is the first offering from that set. Enjoy!
5 tags
The Dickheads Photoshoot
I took a few pictures for The Dickheads a while back. Here are the two that made the cut. The Dickheads are a hilarious sketch/writing team based out of LA. Check out their stuff at Funny Or Die.
6 tags
4 tags
5 tags
7 tags
7 tags
7 tags
3 tags
6 tags
5 tags
5 tags